About Us
Precious Years
Enrichment Classes For Kids
We provide different educational and innovative classes for kids. Our main focus is to build a strong foundation in their literacy journey while creating an avant-garde experience in other enrichment activities.
Our Classes
Wide range of enrichment classes…
We have a variety of enrichment classes for kids such as phonics, grammar, art, felt, yoga and creative writing.
Phonics
Your child will learn how to blend and segment sounds to read and spell words independently.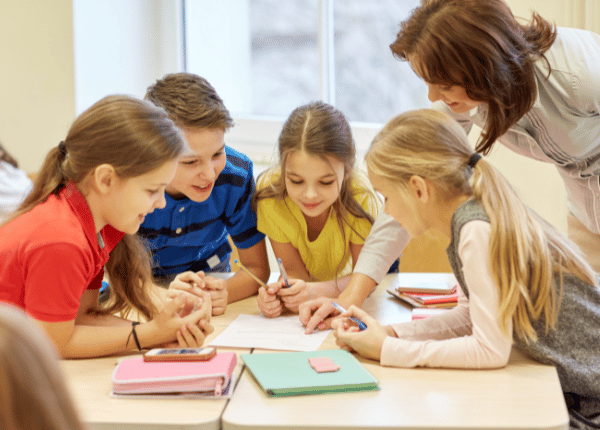 Grammar
The programme is designed to introduce the fundamentals of grammar, improve vocabulary, build comprehension skills, strengthen & extend phonics knowledge.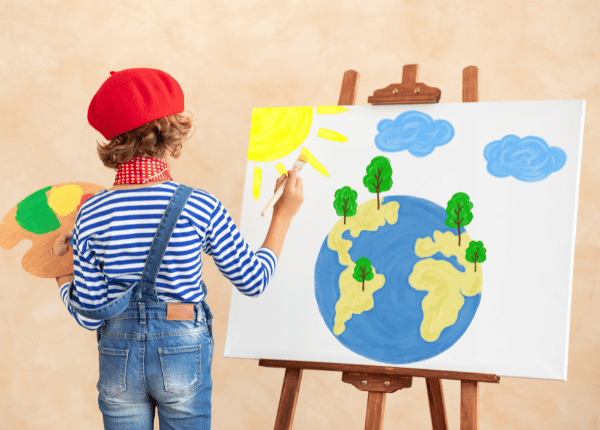 Acrylic On Canvas
Learn different techniques, create different effects and have fun while experimenting with different colours.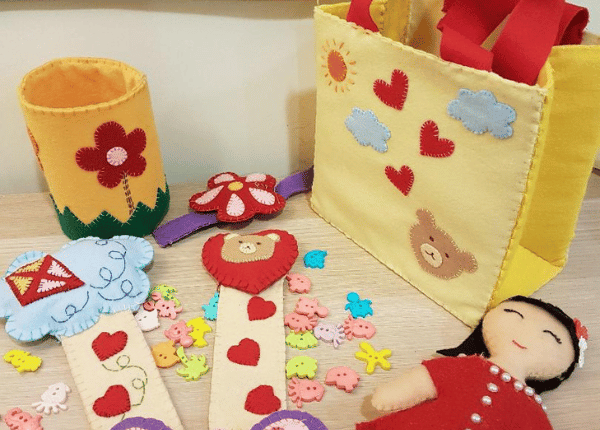 Felt Creations
Felt is an excellent material for craft projects. It has a variety of colours and easy-to-sew instructions which makes it an ideal material for many DIY projects and handmade gifts.
To educate children and families to shape their lives and societies in order to cultivate habits of intellectual growth, curiosity, love for learning and overall well-being.
We aim to create the balance in which is lacking in schools by providing a nurturing and innovative classroom environment to support and enhance the child's creativity and skills. We believe that every child is different and unique. They have their own learning styles and it is important that they have adequate resources to help them along the way.
In doing so, we work closely with Beyond Worksheets and utilize different media, resources and methods to cultivate their skills while adding a dash of fun in the classroom.
We also aim to help students manage feelings and overcome barriers to caring for others. Empowering students to be ethical thinkers and agents of change are part of the values we aim to build in the class. 
"Education is what remains after one has forgotten what one has learned in school."
"Education is the passport to the future, for tomorrow belongs to those who prepare for it today."
Every journey needs a first step.